Green Valleys Tours
Passioned about discovery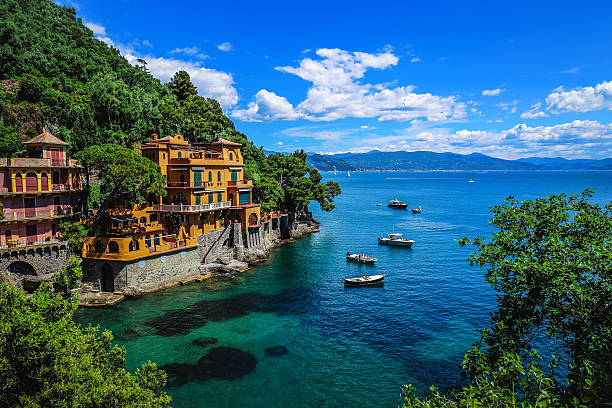 Green Valleys Tours
Passioned about discovery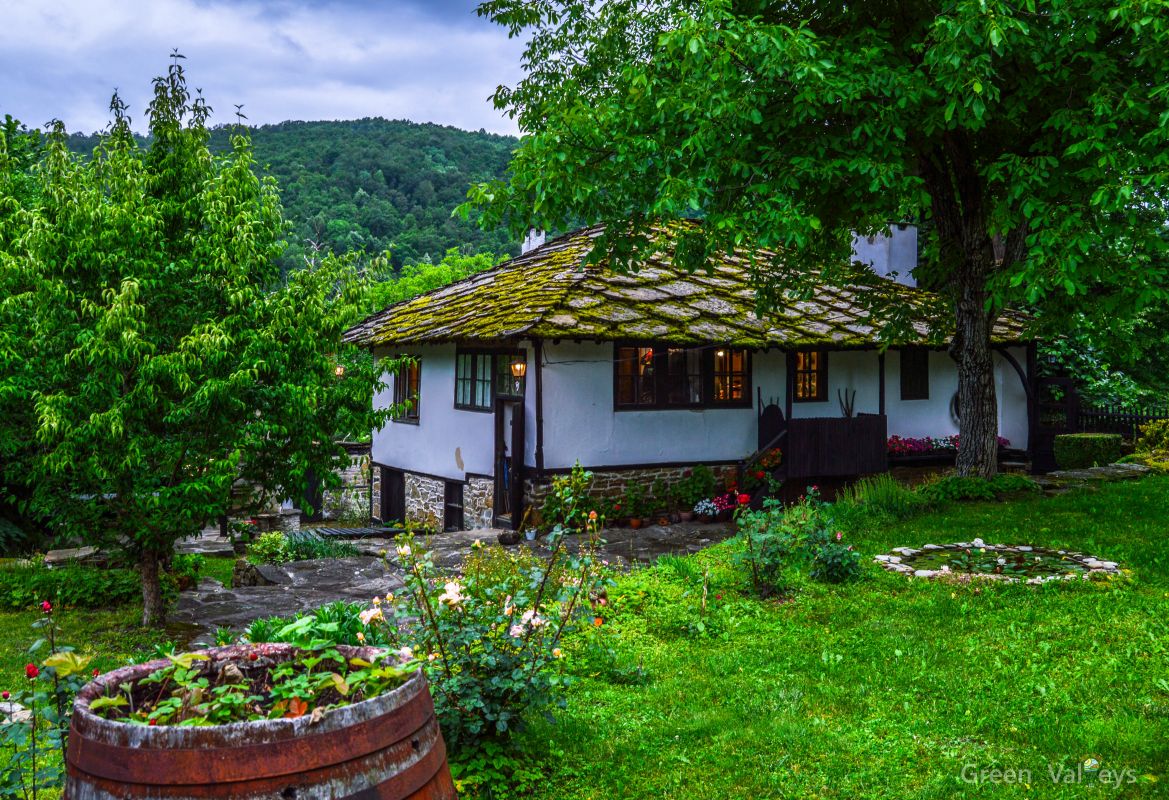 Green Valleys Tours
Passioned about discovery
Find the best tour for you:
Welcome to "Green Valleys"
We at 'Green Valleys' are happy to offer you high quality tours and holiday packages. As experts in sightseeing and driven by quality services, our tours and holiday packages are the best ways to immerse you in the traditions of Bulgarian land.
Our experienced tour guides have a lot to share with you regarding the Bulgarian history. They will tell you about:
∗ The finest wine made by Thracia recipe – you will be enchanted by the romance of authentic architecture, culture and traditions, fully orientated to the power and gifts of nature.
∗ Spa and Wellness, it is the pearl in the crown of the Bulgarian tourism. Guest can enjoy thermal mineral water, unique style and first class facilities.
∗ Mountains with a picturesque valleys and a rich cultural heritage.
∗ The cave with ancient Paleolithic paintings dating as far back to 8000 BC.
∗ About the Orpheus's cave and the myth of his love with Eurydice, love described in numerous masterpieces.
∗ You will walk around Thracian cities ruled by the 'Maedi' tribe from which the legendary rebel Spartacus originated.
∗ Thracian sites such as the Thracian city of Perperikon, Tatul village.
∗ Our tour guides will show you the city of Philip II of the Macedon.
∗ You will learn about the Roman Heritage in Bulgaria.
∗ Early Christianity temples.
∗ Medieval castles, churches and monasteries.
∗ Picturesque villages with traditional Bulgarian architecture from the 18th and 19th centuries.
. . . and many more 🙂
Our mission is to create lifelong memories for our guests.
Check out the Most Popular Tours offered by Green Valleys Tours.
Organising your own holiday can be a stressful task. Let us do the work for you! By choosing Green Valleys Tours, you can save time and hassle by booking all of your itinerary services directly with a specialised local agency.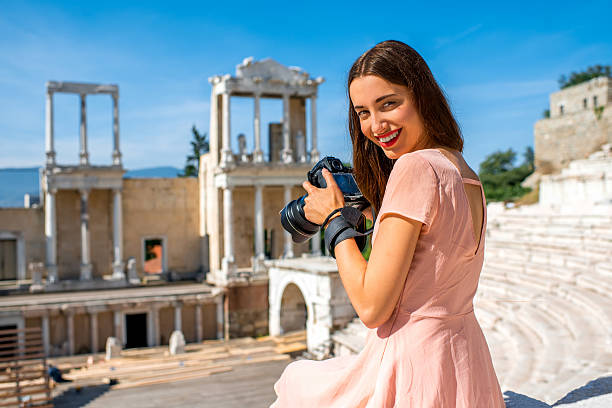 Choose your tour in Bulgaria:
We will take you on a journey to discover some of the most popular attractions in the heart of the Bulgarian countryside.
With our day tours you will discover some of the most popular attractions in the heart of the Bulgarian countryside.
At Green Valleys, you can Tailor-Make your perfect holiday.
You can choose from "Spa" vacations, family vacations, vacations for couples, vacations at sea and in the mountains.
 We are well placed to offer private tours with itineraries Tailor-Made to suit your interests.
We may be a small country, but we are gold mine when comes to unique experience
Choose from our tours abroad: